Mike's Custom Plugs
Salt Water and Fresh Water Fishing Lures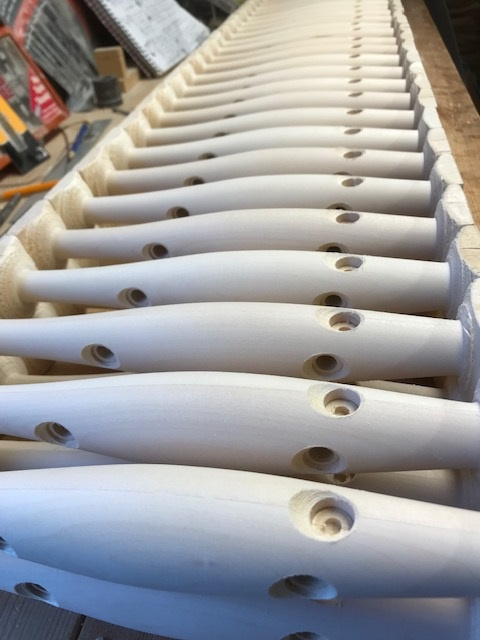 COVID-19 Update: We are still able to ship orders. However, due to safety concerns, we may experience slight delays in shipping by a day or so.
Thank you for your understanding.
The best online source for custom wood
hand turned salt/fresh water
fishing
plugs/
lures
.
Exceptional quality plugs at affordable prices.
---

#ONTHEMEAT
Fishing Club
Morgan & Matthew

We are proud to recognize this artist, Maureen Cotti